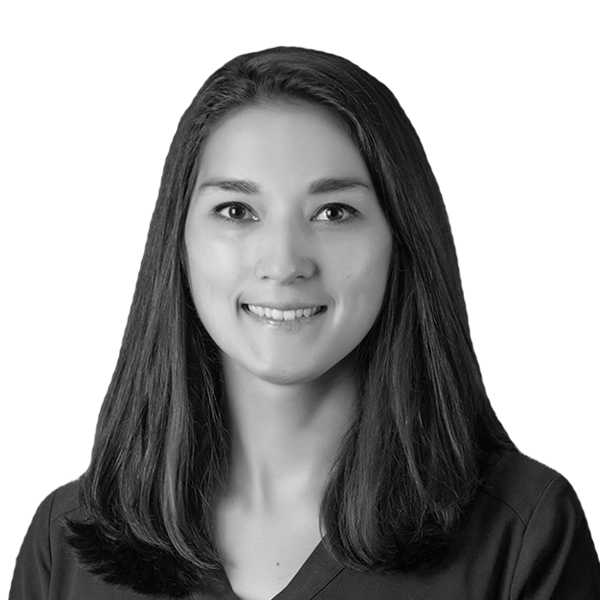 Ms. Greenwood received her degree from Baylor College of Medicine and her Bachelor of Science in Biomedical Sciences, Magnum Cum Laude from Troy University.
An interesting fact about Ms. Greenwood is that she played for four years on the Troy University soccer team and served as Captain in her final season. The determination and energy she learned on the field is something she carries into working with her patients, encouraging them in every step of their breast health journey.
She is a proud member of the American Academy of Physician Associates (AAPA) with clinical interests in the early detection of breast cancer, breast health, and genetic testing.
Ms. Greenwood and her husband enjoy traveling to their cabin in Canada to spend time water skiing and taking in the beautiful views of nature while playing with their dogs. In her spare time, she enjoys running and cooking favorite recipes – and, you guessed it – playing soccer.